In this day in age it's easy to get caught up in the world of social media and spending your marketing dollars on online advertising. However one cannot forget the importance of using tangible products to represent your brands value. The age of technology is great but old school methods of marketing still have a place and resonate well with all age groups. Do you remember the last time you received a branded desk calendar or a branded pen? It was probably not that long ago and that's because these things still work at getting your brand out there in front of potential customers.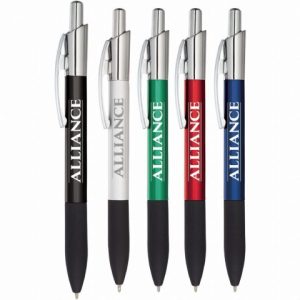 Now it's always exciting to look at branding something with your company's logo, but how relevant is it for the receiver? Nothing worse than receiving a boring old stress ball with a company logo and a cheesy tag line… how 90's! In my time working in the promotions industry we've done some really cool items for clients. From smartwatches, Bluetooth speakers, take away coffee cups, branded cookies and branded custom made USB's to name a few.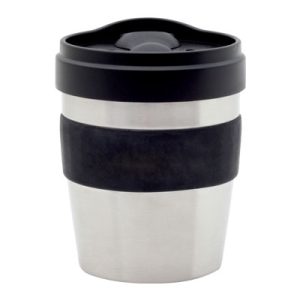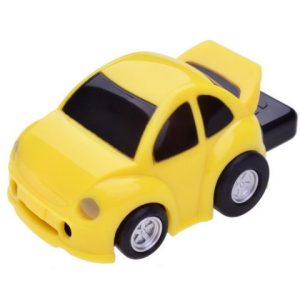 When thinking about doing promotional products we always tell our clients to think about the following:
Who's it for?
What's it for?
What do you get out of it?
These questions just help to better understand what you're wanting to achieve through branding a promotional product. Innovative promotional products really add value to your brand and get people talking about them.
We have a lot of great options on our website but if you're wanting some help or just want to bounce some ideas around then why not give us a call? We're here to help!