Boost Promotions have a wide range of corporate sports team uniforms and activewear to choose from. We can customise your uniforms with embroidery, screen printing, vinyl lettering & numbers. We can source all the sports training equipment your corporate sports team needs to perform at their best. 
We can supply your companies Rugby & Rugby League Teamwear, Netball & Soccer uniforms or teamwear for sporting events such as Cycling or Running The Bays or Marathons around the country. 
We think you might like...
Take it to the gym or to training, either way the Motion Sports Bag offers an easy transition from work to play.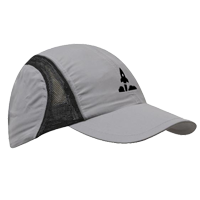 Unstructured 4 Panel Cap Pre-Curved PeakShort Touch Strap. Perfect for corporate running team events.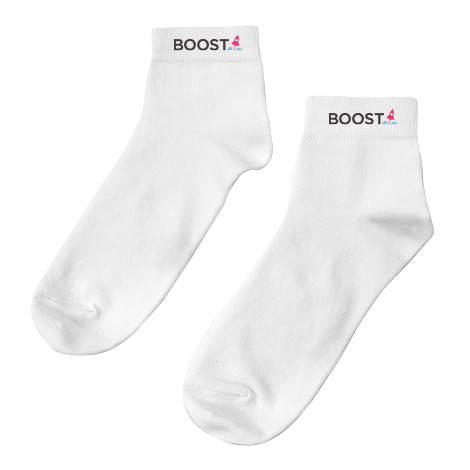 Jacquard knitted ankle socks that are available in small (US 5-7) and large (US 7-12) sizes, perfect for activewear.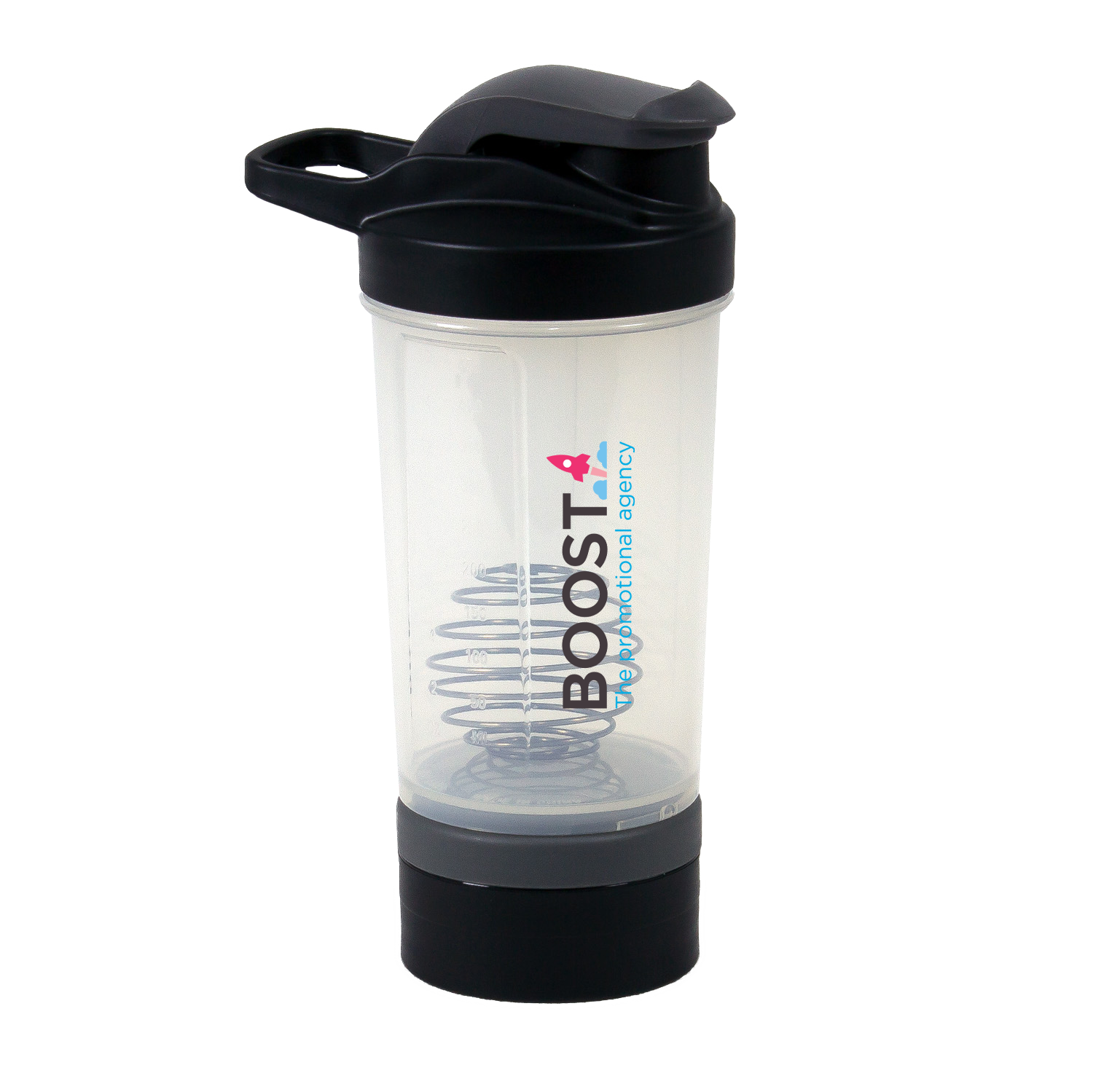 450ml Shaker Bottle. Flip open/close top lid. Comes with stainless steel ball. Detachable sealed container on the bottom.
We have uniform and sporting options to cover your team on & off the field.