Boost Promotions, together with Mr Vintage work with your business to create something totally unique and custom designed!
Mr Vintage have been helping businesses across New Zealand be seen, heard & remembered since 2004. Their designs are well-known, topically creative and hugely popular with kiwis all over the world.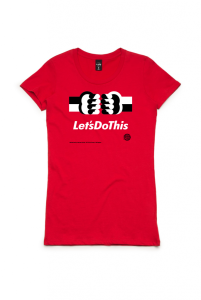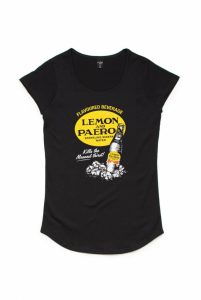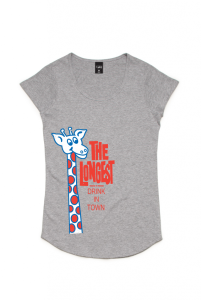 As a creative-powerhouse Mr Vintage have worked with sporting entities, radio stations, artists, food & beverage companies and politicians to design entire product ranges and official supporter's merchandise. They also continue to support and give back to kiwi charities such as Daffodil Day, Cancer Society & Heart Kids by donating 25% of every charity tee-shirt sold.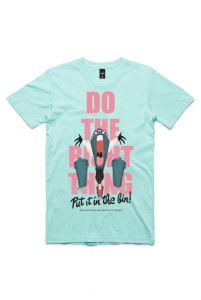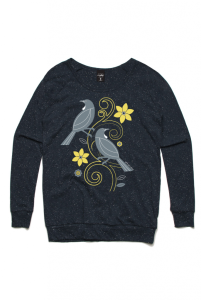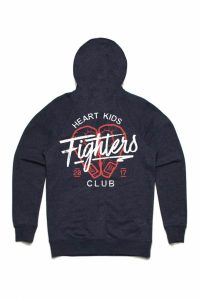 Their unique creative offering is like nothing else in the market place, and Boost are proud to be able to offer this custom designed service exclusively to our clients.
How we make your brand look great!
Mr Vintage transform ideas into real products that are worn & used.
There are many things to consider when promoting your business, that's why we work with you to understand your business & campaign objectives. From a single product giveaway to an entire range of branded merchandise, our team of in-house creatives will design something specifically tailored to meet your needs.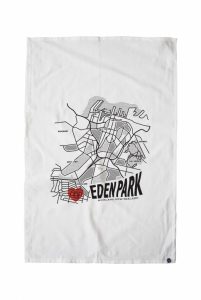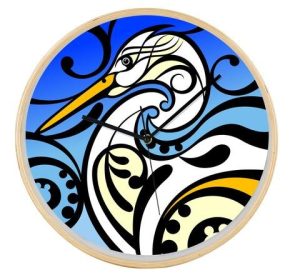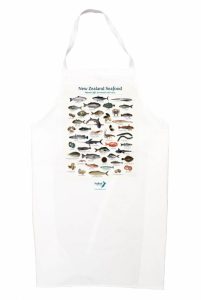 Because each Mr Vintage custom designed and created exclusively for your business, campaign or promotional needs, your brand will stand out from the crowd and have a leading edge over your competitors.
We have the capabilities to print on just about anything, so if you can think it, we can create it, the possibilities truly are endless.
Want to learn more?
Get in touch on 0800 230 430 or [email protected]