Product packaging is one of the first things that can grab your audiences attention. Leading brands understand the importance of great packaging design, not just to keep items protected – but to impress and engage with their audience. Packaging has the ability to attract new clients and continue advocating for your brand. Be bold, be different and think outside the box.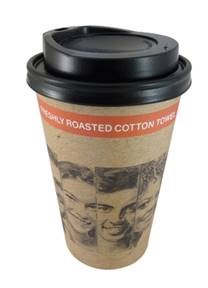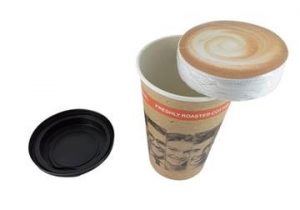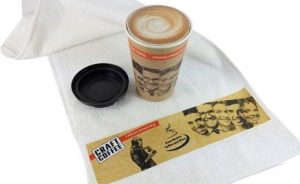 If we want the packaging to be disposed of straight away we might consider biodegradable & environmentally friendly materials – or perhaps they are edible, and leave no footprint behind.
What if the packaging had a second life after its intended use – could the packaging be used for something entirely different or in conjunction with the product itself – pencil case, toothbrush holder, sunglasses case, jewellery container, mobile phone holder, tool belt, salad bowl, lunchbox – what works for your industry?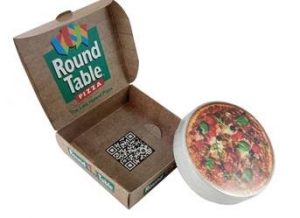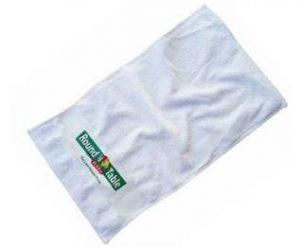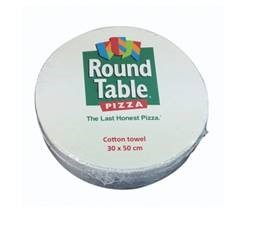 It is also important to consider the form your product packaging will take. Can it be transported easily by post, can your product be compressed to fit inside or create a unique shape – or does it take on a new shape & form completely?
Whatever marketing objectives your business is trying to achieve this year, packaging your products should be on the list of things to consider. Be eye-catching, creative, functional and above all don't let product packaging be an after-thought.