Since take off in 1988, Boost Promotions have been evolving and expanding their fleet to become New Zealand's leading promotional branding agency. Our mission is to offer more than just promotional products, we offer exceptional client services and creative solutions to any brief. Our talented crew at Boost Promotions combine the latest technologies and innovative processes to provide an out of this world experience. By making regular trips around the globe, we develop our knowledge and keep up with the latest solutions and market trends.
We are proud to be a creative powerhouse, pushing boundaries and tackling diverse promotional problems. Let us help boost your brand today!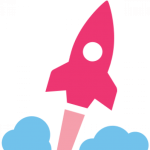 With significant corporate accreditations, certifications and licenses, Boost Promotions are proud to be a market leader and trusted partner to some of New Zealand's biggest brands.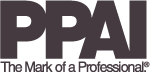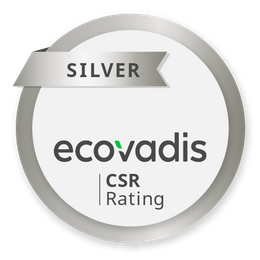 ISO 9001:2015
certification pending
ISO 14001:2015
certification pending
Boost Promotions is powered by a strong team of forward thinking and extremely talented professionals.
We are committed to providing exceptional client service and creative solutions to any brief.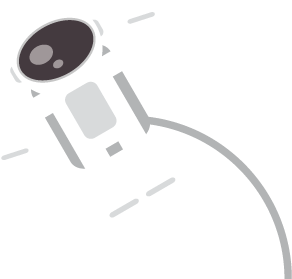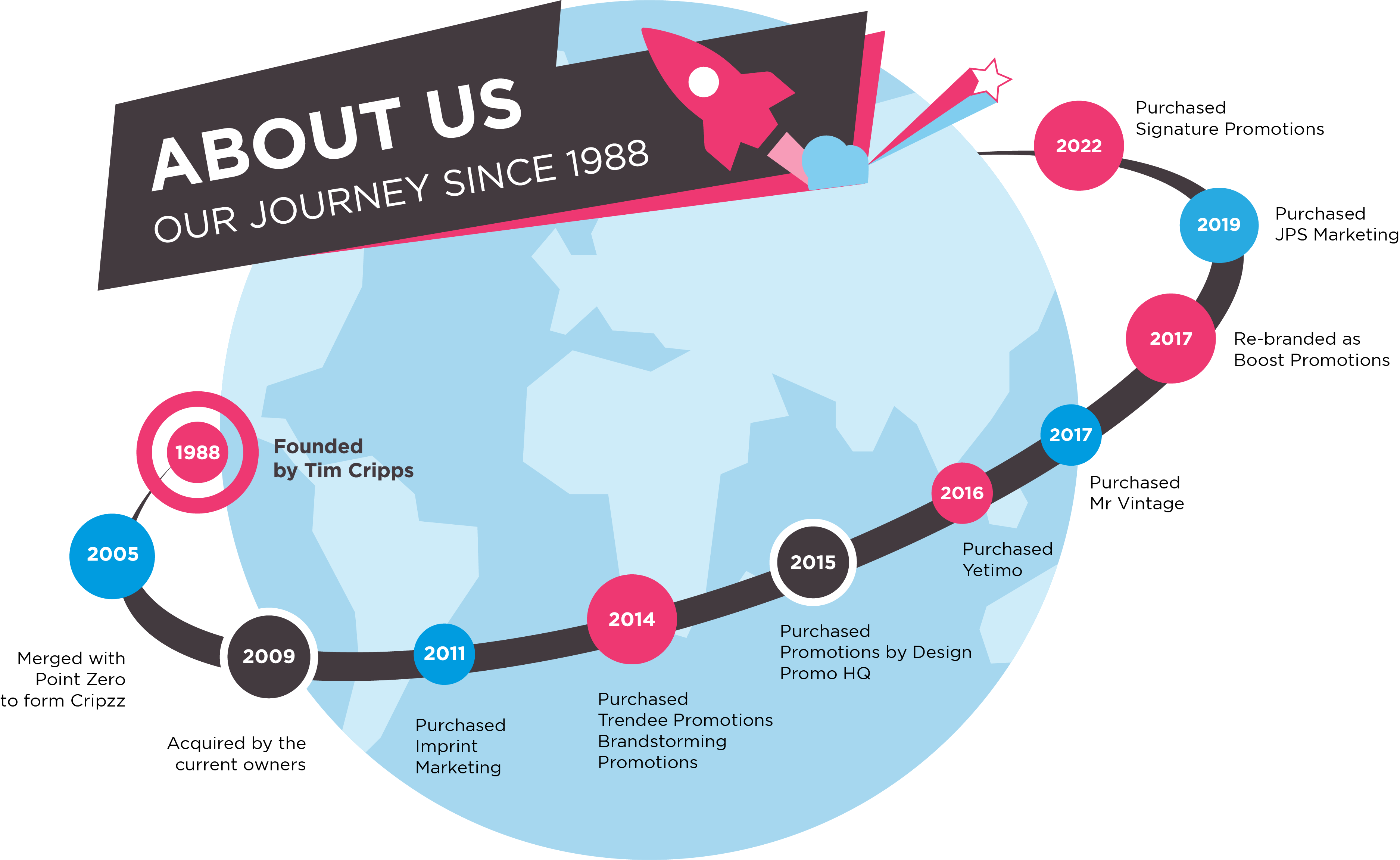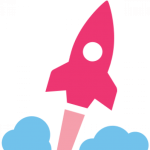 We are proud to be acknowledged and celebrated for our success and creativity within the industry.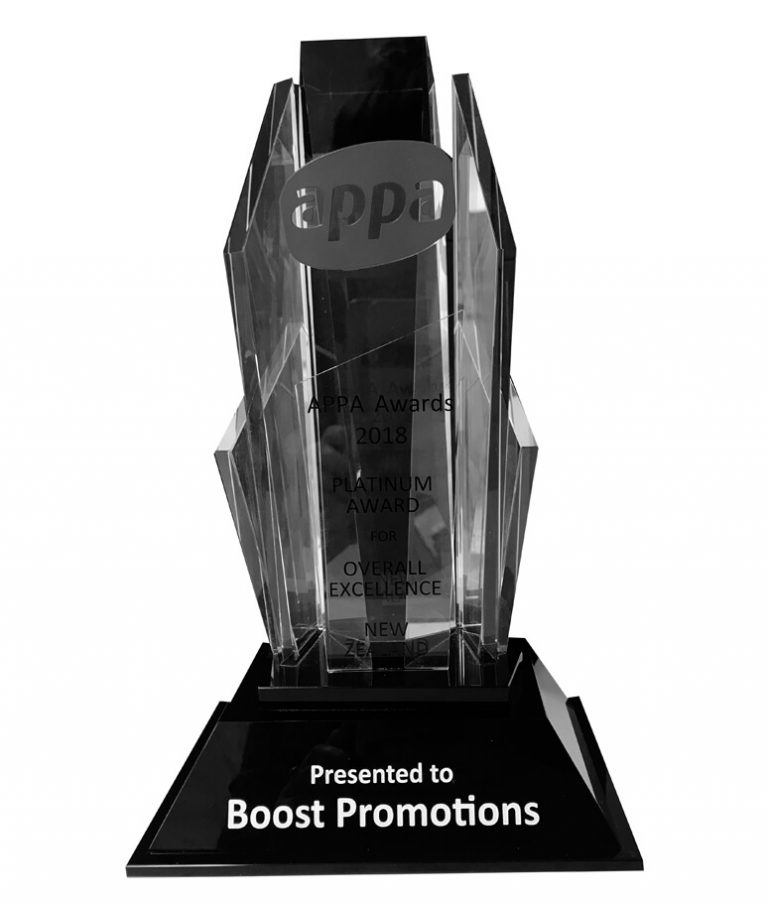 Appa Award 2018 Platinum Overall Excellence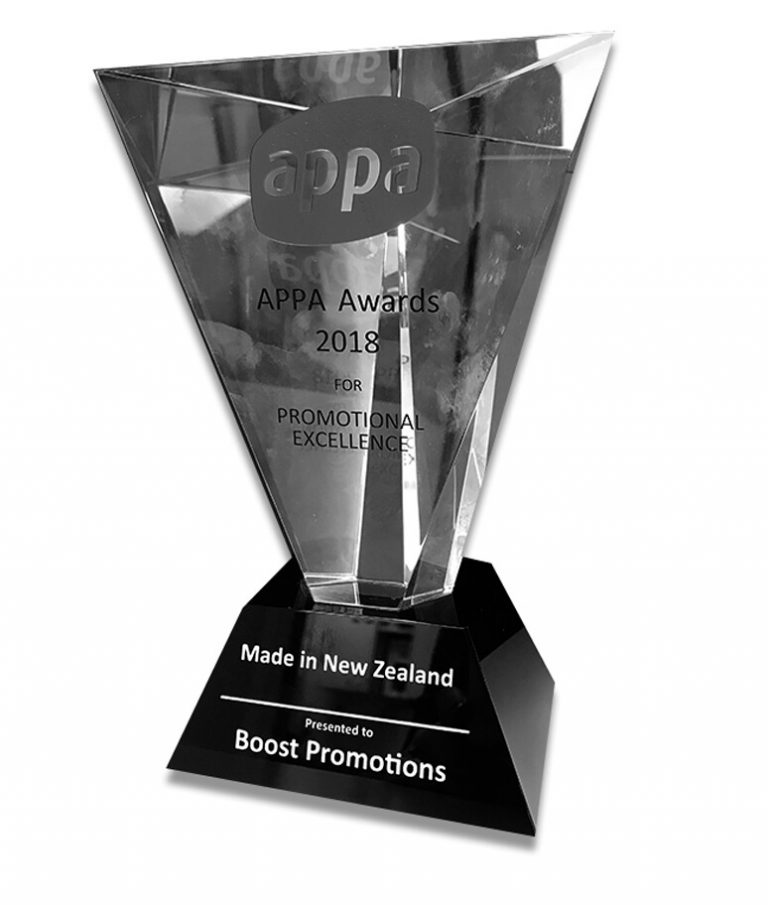 Appa Award 2018 Made in New Zealand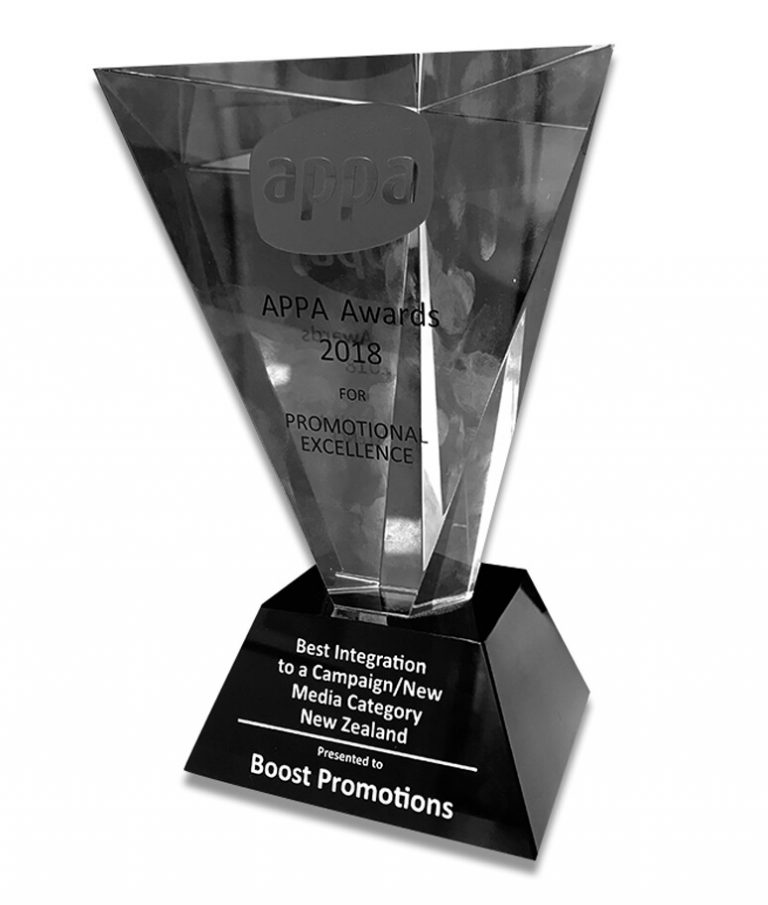 Appa Award 2018 Best New Media Integration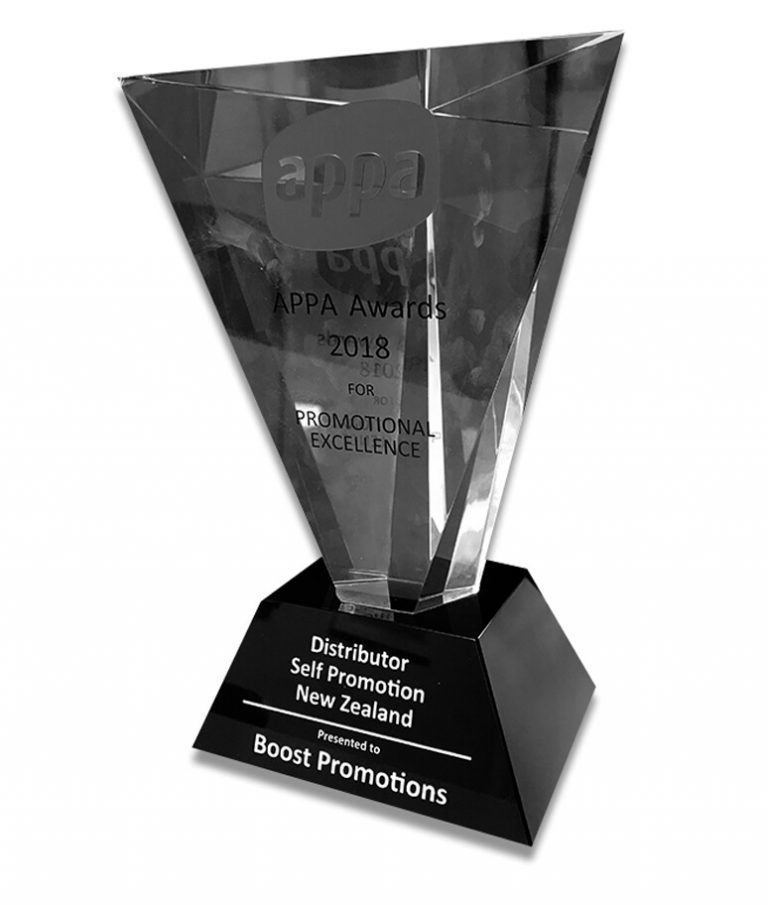 Appa Award 2018 Distributor Self Promotion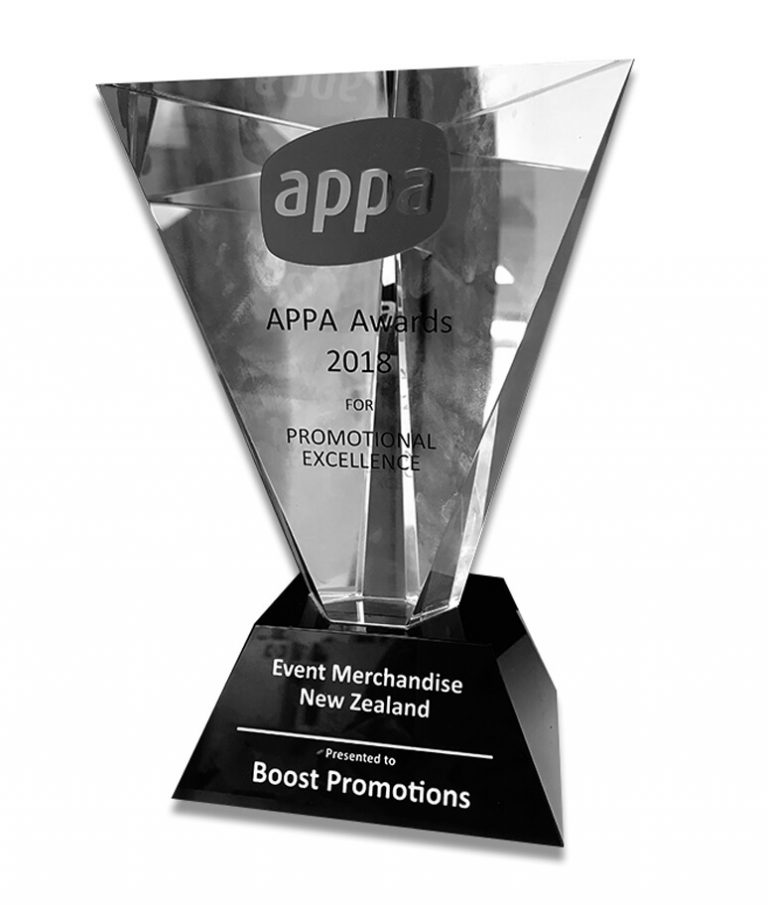 Appa Award 2018 Event Merchandise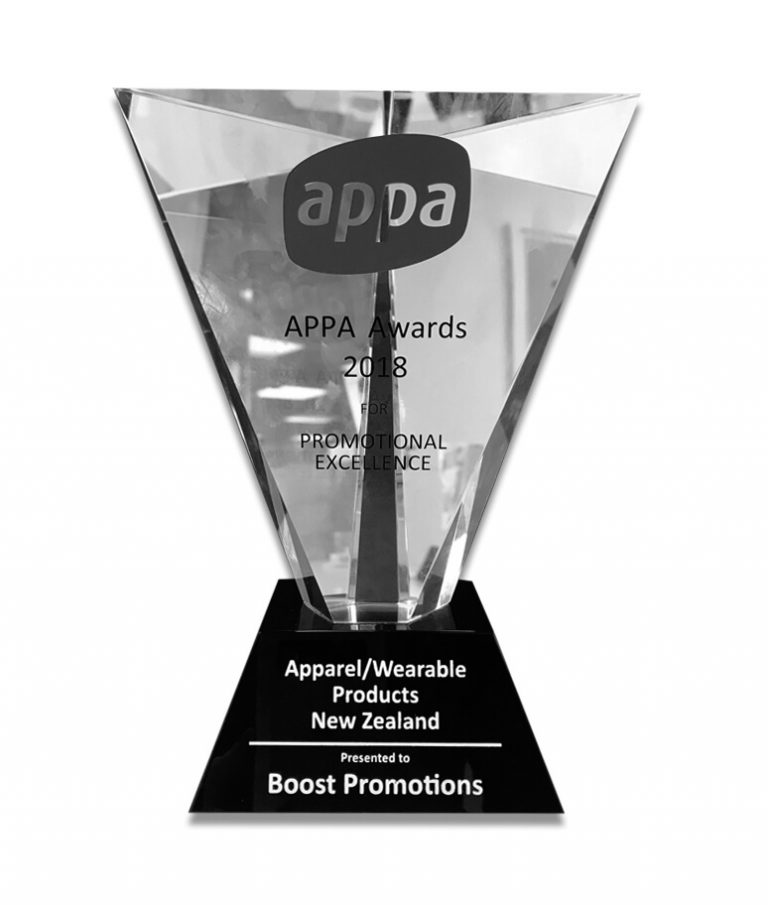 Appa Award 2018 Apparel/Wearable Products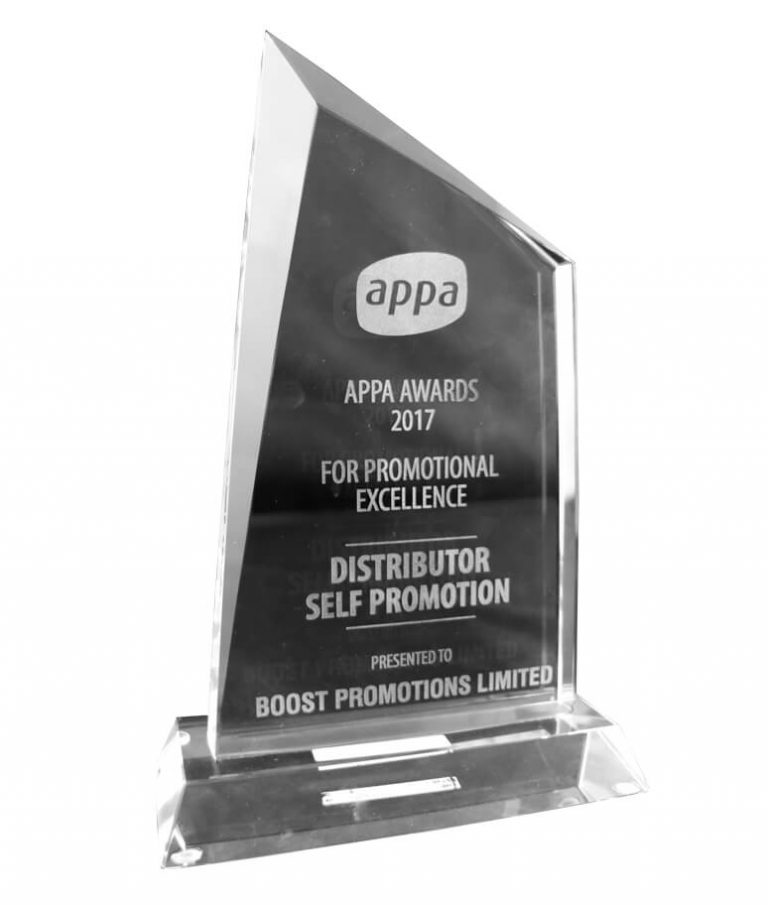 Appa Award 2017 Distributor Self Promotion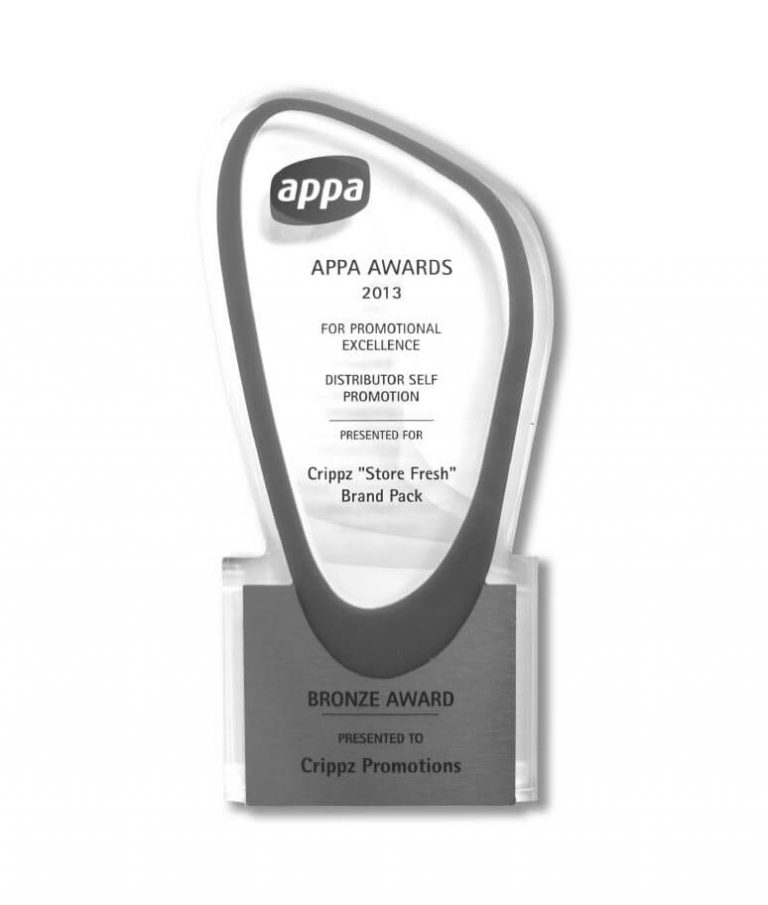 Appa Award 2013 Distributor Self Promotion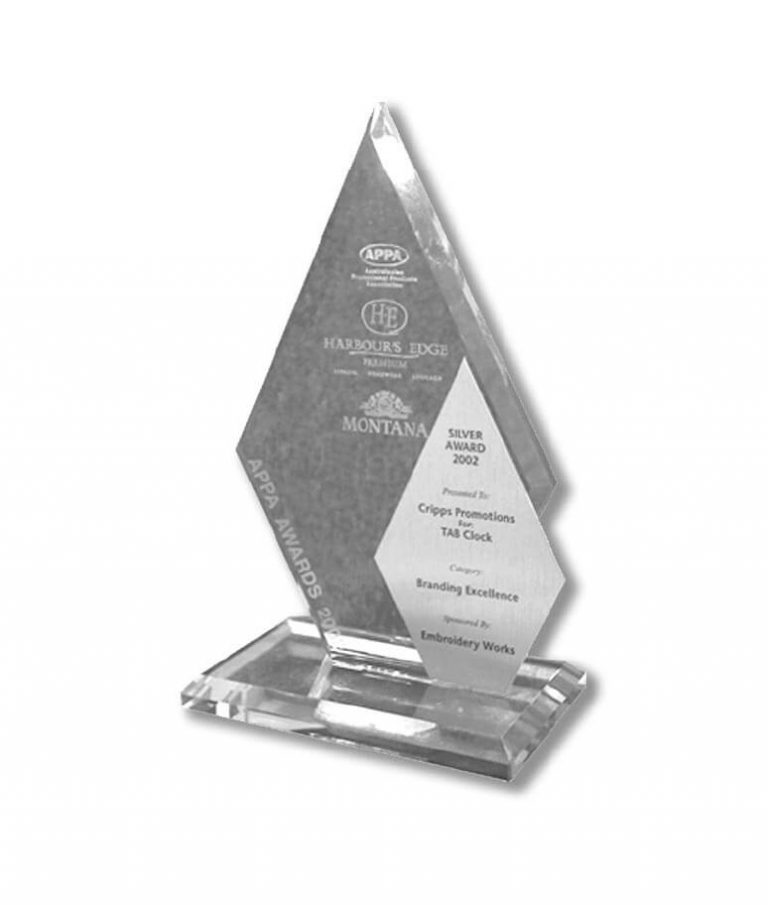 Appa Award 2002 Distributor Self Promotion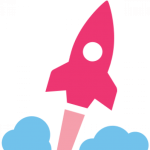 We try to give back as much as possible, here are a few of the latest great causes we have supported.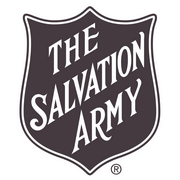 Donations to The Salvation Army
Donations to Auckland City Mission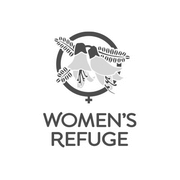 Donations to Women's Refuge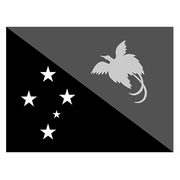 Donations to Papua New Guinea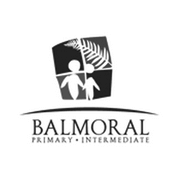 300 cooler bags to Balmoral Primary and Intermediate School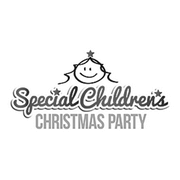 Regular sponsorship of Special Children's Christmas Parties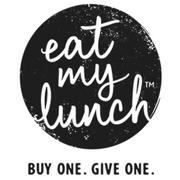 30,000 pens to Eat My Lunch who will give to local schools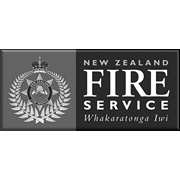 Donations to Manly Volunteer Fire Brigade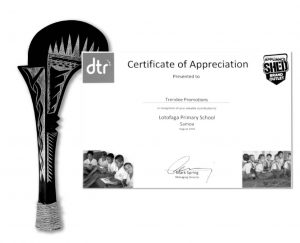 Lotofaga Primary School
Certificate of Appreciation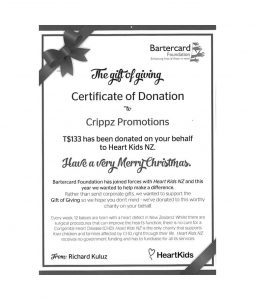 Donations to Heart Kids NZ
Certificate of Appreciation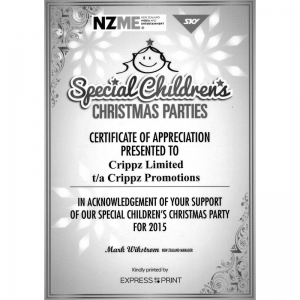 Special Children Christmas Parties
Certificate of Appreciation
2016, 2017 & 2018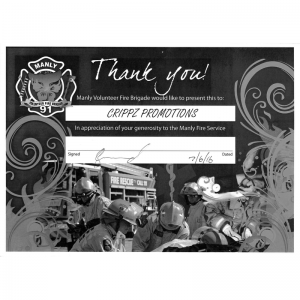 Fire Brigade
Certificate of Appreciation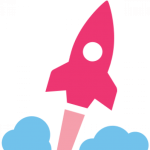 At Boost Promotions we're dedicated to providing a high level of service and speedy responses to make your customer experience delightfully easy! Take a look at our FAQ for the answers to some commonly asked questions. You're welcome to ask us about custom made promotional product ideas and smart ways to boost your brand with great corporate gifts and apparel.